Click Here for more images of this Gig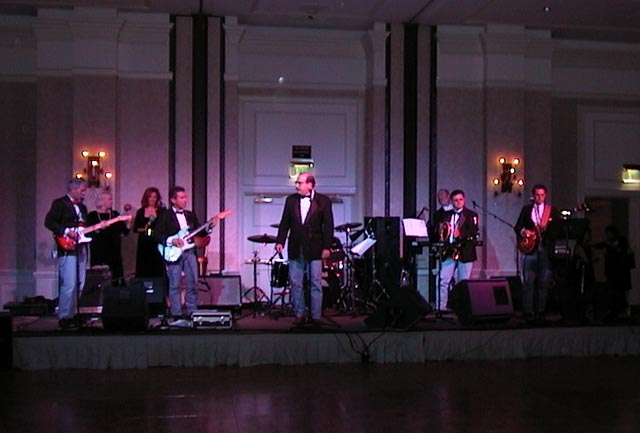 Crankin' Up! The Night is Young.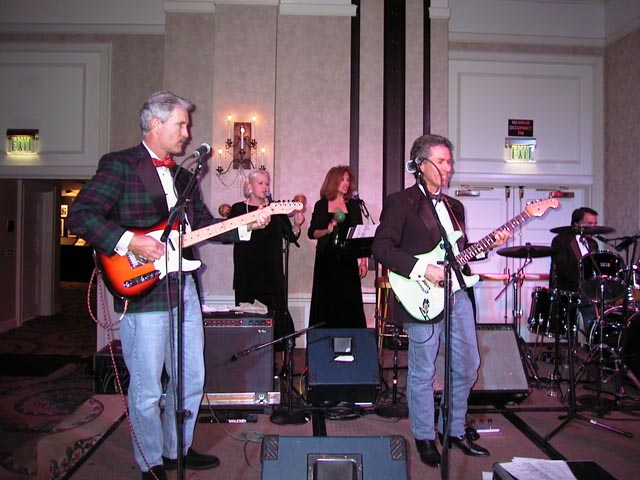 Bart, David, and the Hot Flashes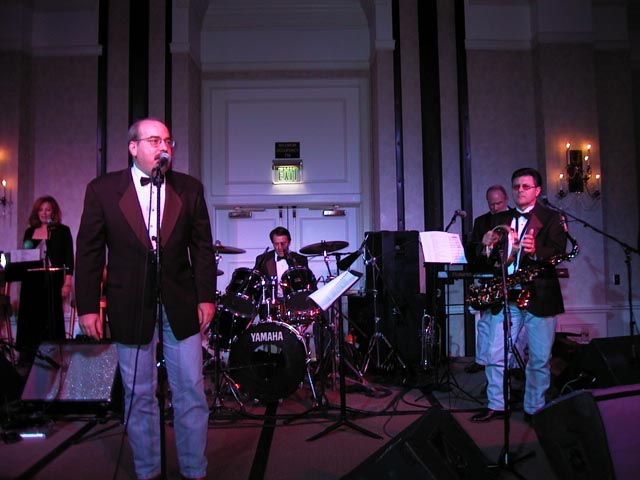 Mark, Rob, Joe E., and Joe T.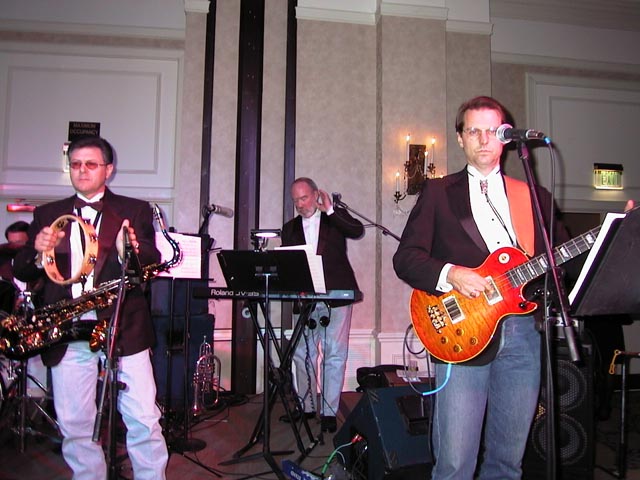 The Joes and Jeff
Check Out Those Texas Tuxes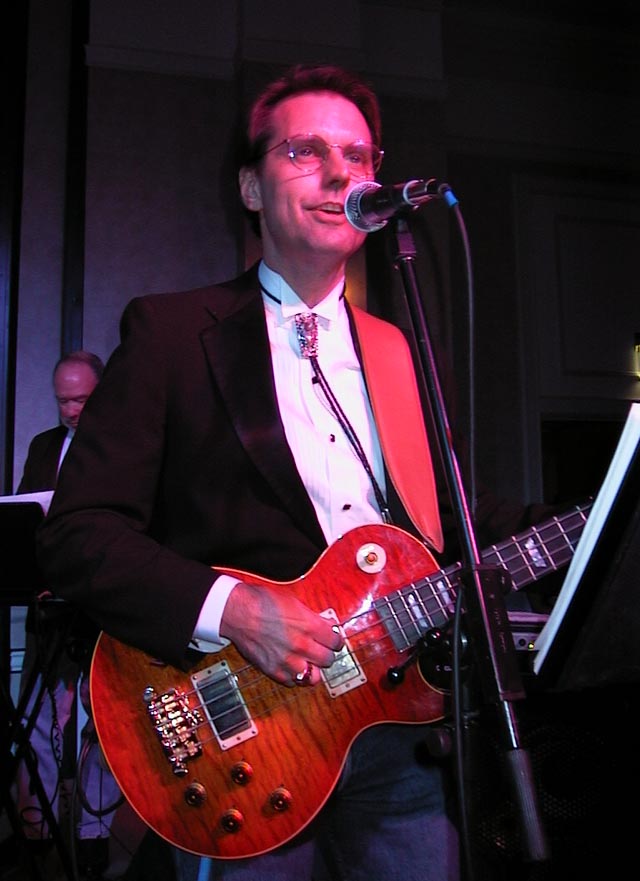 "Dum Dum Dum Dummy Doo-Wah . . . "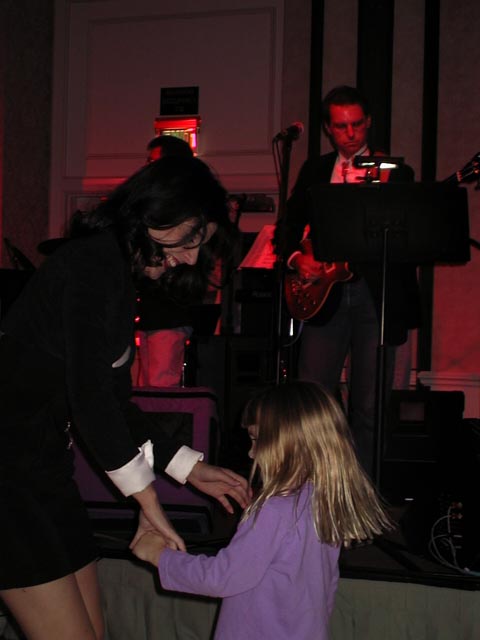 Joie and Elizabeth Rockin' Out !